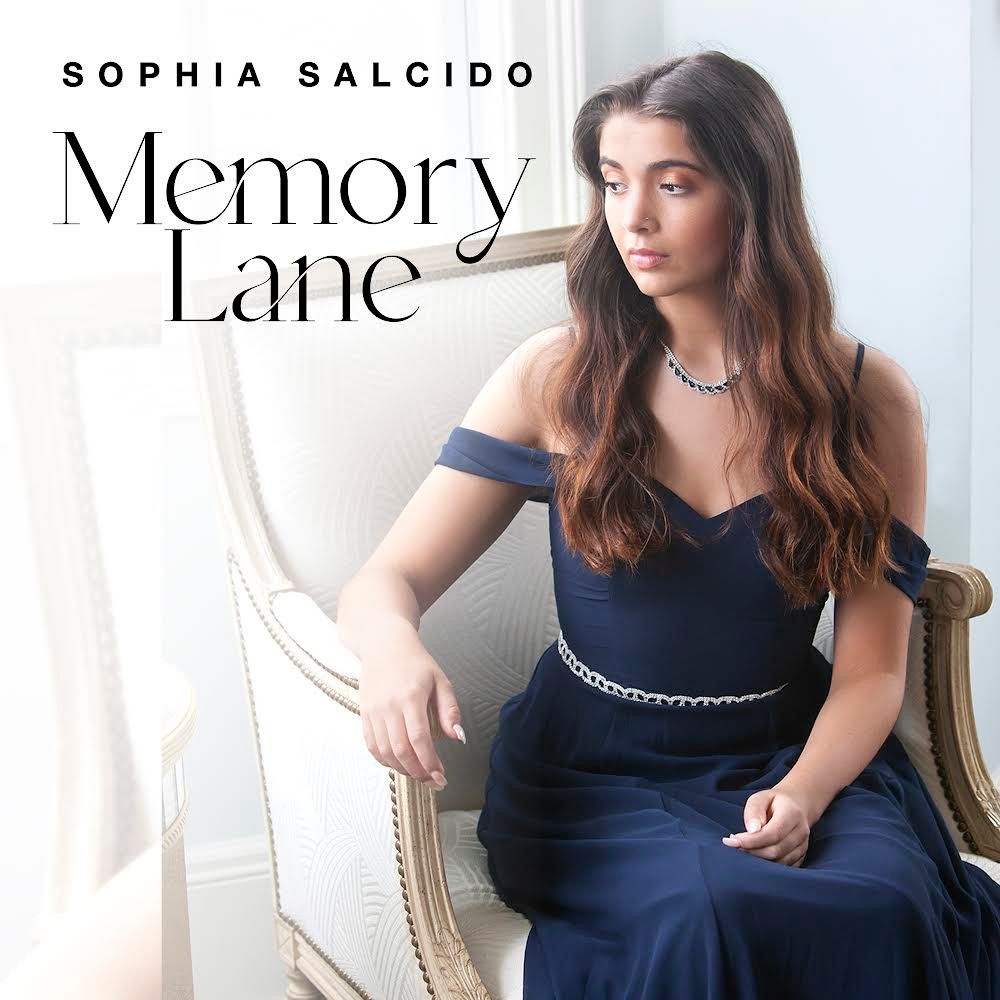 mEMORY lANE
rELEASING dECEMBER 21!
I WROTE THIS SONG FOR MY UNCLE WHO PASSED AWAY IN DECEMBER OF 2020 FROM COVID. HE WAS MY MUSICAL INSPIRATION AND CALLED HIMSELF MY GREATEST FAN. HE'S THE REASON I STARTED THIS WHOLE JOURNEY. WE LOVED TO SING TOGETHER, HIKE, BIKE RIDE, AND PLAY VIDEO GAMES. HE COOKED ME BREAKFAST EVERY SUNDAY MORNING, AND THOSE MEMORIES OF HIS LAUGH, HIS VOICE, AND HIS ENERGY ARE ALL I HAVE LEFT OF HIM.  I MISS HIM SO MUCH AND THIS IS MY SONG FOR HIM, RELEASING ON HIS BIRTHDAY, DEC. 21ST. I HOPE YOU LISTEN AND IF YOU CAN RELATE, NEVER STOP WALKING DOWN MEMORY LANE FOR THOSE WE MISS AND LOVE. 
lONELY wITH YOU - out NOW!